Morris County's Source for Luggage
Now Online
Whether you are looking for business and desk accessories, preparing for a vacation, or searching for unique gifts, SQUARE LUGGAGE of Morristown, New Jersey, can assist you. Visit us at our location or shop online at the comfort of your home!
We also have a full service repair center on site.
Now Hiring: Sales Dept / Service Dept
SHOP NOW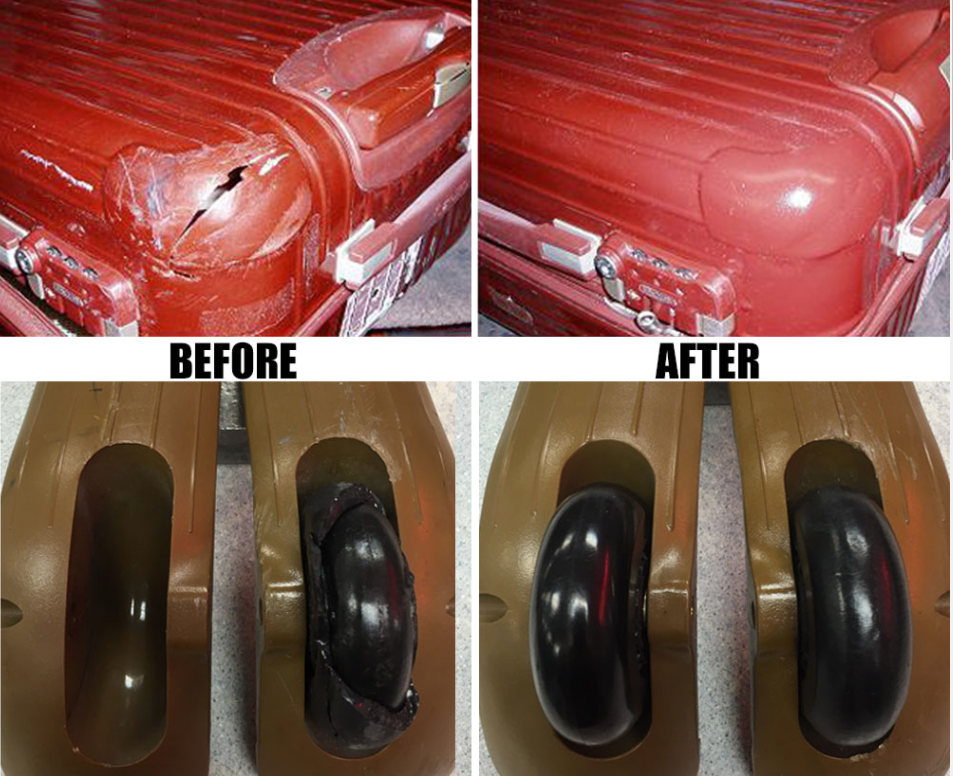 Service & Repair
We are an authorized warranty and service center for most major brands of luggage. That's one of the reasons SQUARE LUGGAGE has become a retail leader in Morris County, New Jersey—although our exceedingly helpful employees and enjoyable atmosphere doesn't hurt either.
Learn More